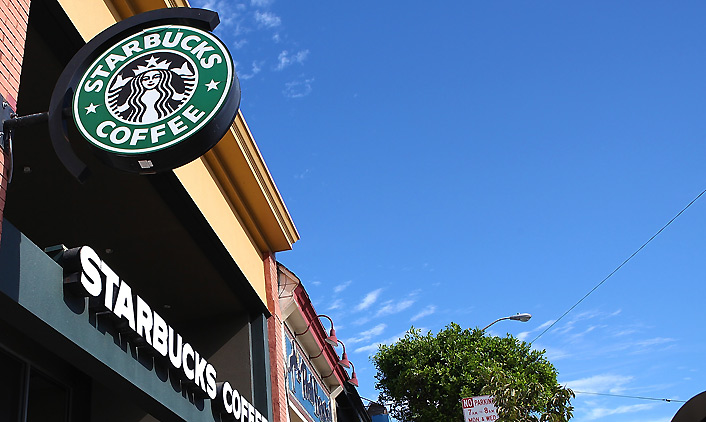 Ahhh, the weekend. It's getting so, so close. Power up for that last workday separating you from 48 hours of doing whatever the heck it is you do otherwise, with a free cup of coffee.

Starbucks is giving out free brewed coffee -- hot or iced, up to 31 ounces -- to anyone who brings in their own cup to be filled on Friday, April 22, in observance of Earth Day, reports CultureMob.com:
"Bring a mug, tumbler, travel mug, cup, glass, teacup – you get the picture – to a participating Starbucks and they'll pour you a cuppa. You can even get your drink iced. If you forget your own cup you can purchase one for 20% off. You can only get this deal with your own reusable drink holder."
Starbucks has set up a special tab on its Facebook page, where you can upload a pic of you with your own reusable cup or travel mug.
By the way, if you use your own travel mug any other day of the year, you'll get 10 cents off. Hey, it's not an entire cup's worth of coffee powering you through your Friday, but it's a start.
And you're doing it for the Earth. Yeah, the Earth. The coffee has nothing to do with it.
---
Check Out the Scene: Keep up with what's happening in the D.C. area anytime, anywhere. Follow us on Twitter and Facebook. Sign up for our e-mail newsletters. Don't forget our iPhone app!