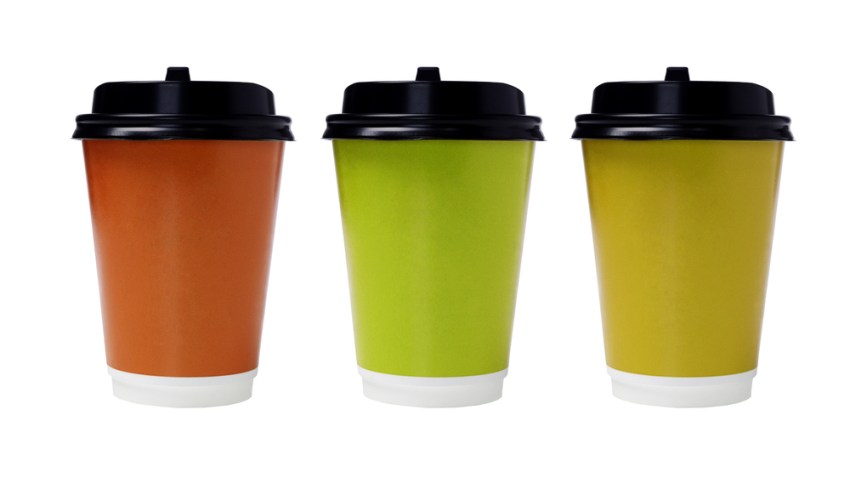 National Coffee Day is Sept. 29, although we're pretty sure that in practice, it's actually every single day. Or maybe that's just our Case of the Mondays talking.

This week, though, you won't have to pay for this most basic of (workday) needs. McDonald's is pouring out free cups all week long. You can get a small Premium Roast McCafé Coffee free each day though Saturday, Sept. 29.
You can snag your free coffee anywhere on the East Coast, from Florida to Maine. And if you see someone dressed as a giant coffee cup, don't be too alarmed -- one will be lurking outside the Silver Spring Metro on Monday, and outside Metro Center on Tuesday from 7:30 to 11 a.m., handing out coupons with a street team.