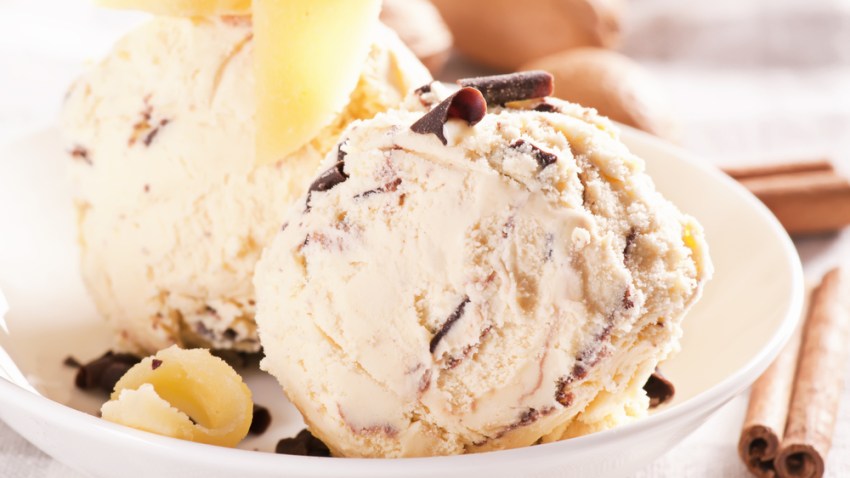 Heads-up! Here's your chance to be an ice cream hipster, and enjoy something before it was cool.

Four new flavors are now available at D.C.-area Häagen-Dazs shops. Sometime around May, the flavors will go pop up in grocery stores as well.

The flavors are all inspired by other sweet treats, making for an "Inception" of desserts: a dessert within a dessert. The new options are Vanilla Bean Espresso, Spiced Caramel Biscuit, Coconut Macaroon, and Salted Caramel Truffle. (Hey, ice cream scooper: You have to go deeper.)
The new flavors are available at the following locations:
Gallery Place (703 7th St. NW)
Union Station (50 Massachusetts Ave. NE)
Georgetown (3120 M St. NW)
Bethesda (7237 Woodmont Ave., Bethesda)
National Harbor (201 Waterfront St., Oxon Hill, Md.)
Pentagon City
Tysons Corner
Montgomery Mall
---
Check Out the Scene: Keep up with what's happening in the D.C. area anytime, anywhere. Follow us on Twitter and Facebook. Sign up for our e-mail newsletters.