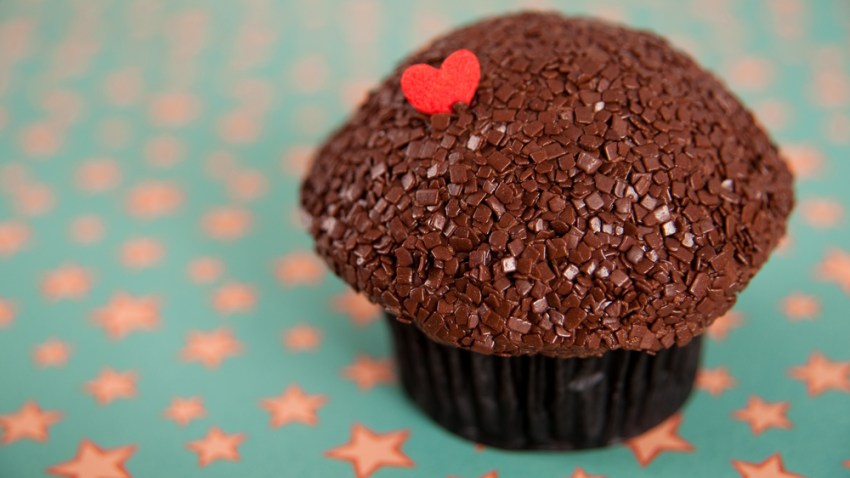 Curbside Cookoff is finally happening! The two-day extravanganza of music, art and food features 20 truck vendors. It all goes down Oct. 7 and 8 at City CenterDC (New York Avenue N.W. and 9th Street), from 11 a.m. to 9 p.m. both days.
Just think of it as a giant trailer park of food trucks. Which, honestly, we can get behind. Among the vendors signed up are Red Hook Lobster Truck (beware of lines!), Eat Wonky, Curbside Cupcake, Fojol Bros. and TaKorean (finally!). Check out the full list here.
The whole festival is meant to encourage community, says the event's website. "The curbside is a place of gathering where people come together to share in cultural expression. And, at the heart of that sharing are two key ingredients: good food and a good time."
So, who's feeling neighborly/hungry?
---
Let's Go Around Town: Keep up with what's happening in the D.C. area anytime, anywhere. Follow us on Twitter and Facebook. Sign up for our e-mail newsletters and find out What You're Doing Tonight with texts delivered right to your mobile phone -- just text DCTONIGHT to 622339 to sign up. (Message and data rates may apply.) Don't forget our iPhone app!