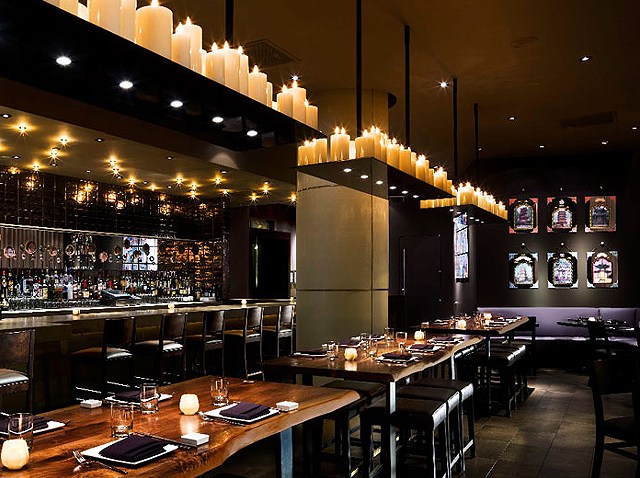 At some point in time, many people have fancied, "I would like to have my own restaurant."
Well, for the more serious restaurateurs in D.C., Food Network has created an opportunity of a lifetime! The Washington, D.C., casting call for 24 Hour Restaurant Battle will be held Monday at Zentan Restaurant (1155 14th Street NW) from 10 a.m. to 3 p.m.
This new series will showcase small teams competing to design the best restaurant concept. The winners will receive funds to make their restaurant dreams become a reality.
Various backgrounds will be considered, so bring your A-game.