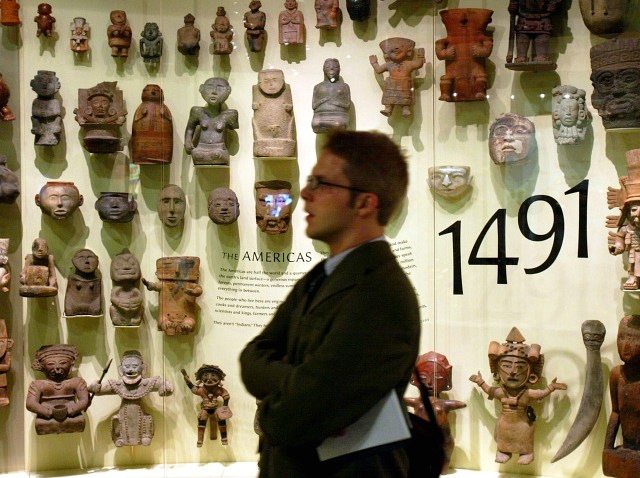 The truth is, we've long since wondered about the secret lives of Smithsonian employees. Do they all hang out in the museum's cavernous basements at night with spare First Ladies' attire or flop over in Archie Bunker's chair? OK, probably not, but this year's Smithsonian Folklife Festival has chosen Smithsonian Inside Out as one of its themes.

Curators, archivists, security experts and others will share their research and knowledge on their "challenges": Unlocking the Mysteries of the Universe, Understanding and Sustaining a Biodiverse Planet, Valuing World Cultures and Understanding the American Experience.
OK, that doesn't necessarily sound as exciting as drinking beer in the Smithsonians' basements, but we'll get over it.

This year's other two offerings are Asian Pacific Americans: Local Lives, Global Ties and Mexico. The Asian Pacific Americans area will feature dance, art, food, music and all the other goodies you've come to expect from the Folklife Festival.

The México section commemorates Mexico's Independence Bicentenary and Revolution Centenary. Check out traditional and rock music, healing traditions, farming and fishing techniques, tequila and mezcal production and more.

The fest runs June 24-28 and July 1-5. See the complete schedule here.