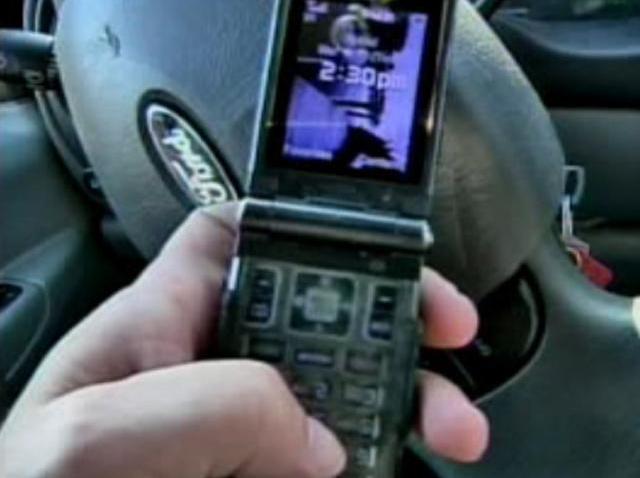 A D.C. nonprofit is offering flowers for used cell phones.
The Golden Triangle Business Improvement District is giving a free potted plant to people who drop off a used cell phone for recycling.
The drop off is 11 a.m. to 2 p.m. (rain or shine) at Farragut Square Park (Connecticut Avenue and K Street) and Triangle Park (21st Street and M Street) today and tomorrow.
In addition to the potted plant, there will be drawings for other prizes like restaurant meals and massages.
There are 500 million used cell phones sitting around that can pollute the environment. By recycling cell phones, the amount of toxic metals leeching into soil and groundwater can be reduced.
For additional information, visit GoldenTriangleDC.com.
Copyright AP - Associated Press