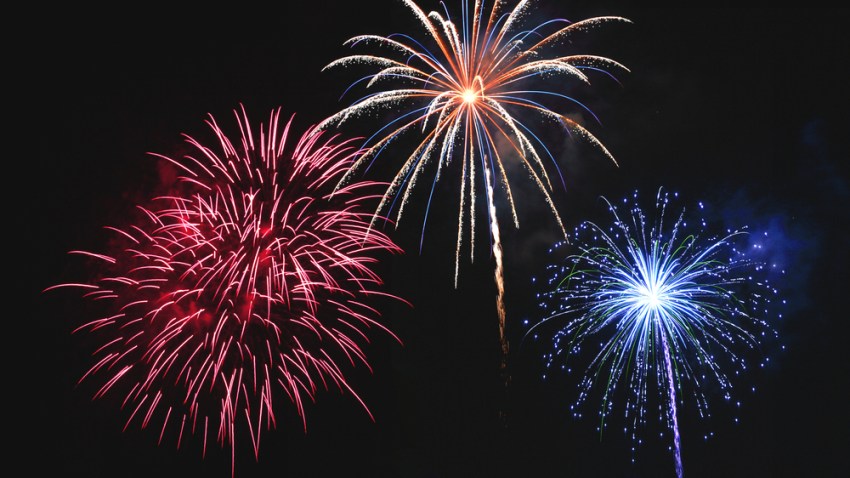 Are your Fourth of July plans still in place? Some local celebrations are being called off, following the massive storms and widespread power outages. (See our list of top events in DC here and Maryland/Virginia here.)
IN THE DISTRICT:
Still on:
Cancelled:
---
IN MARYLAND:

Still on:
College Park
Poolesville
Takoma Park
Howard County
Cancelled:
Germantown Glory
Gaithersburg
Mid-County Sparkles (Kensington)
Rockville
---
IN VIRGINIA:
Still on:
Arlington
Fairfax (historic district)
Falls Church
Herndon
Leesburg
Mount Vernon
Reston
Cancelled:
Rescheduled:
Ashburn Village rescheduled for Friday
---
ALSO SEE:
---
Check Out the Scene: Keep up with what's happening in the D.C. area anytime, anywhere. Follow us on Twitter and Facebook. Sign up for our e-mail newsletters.