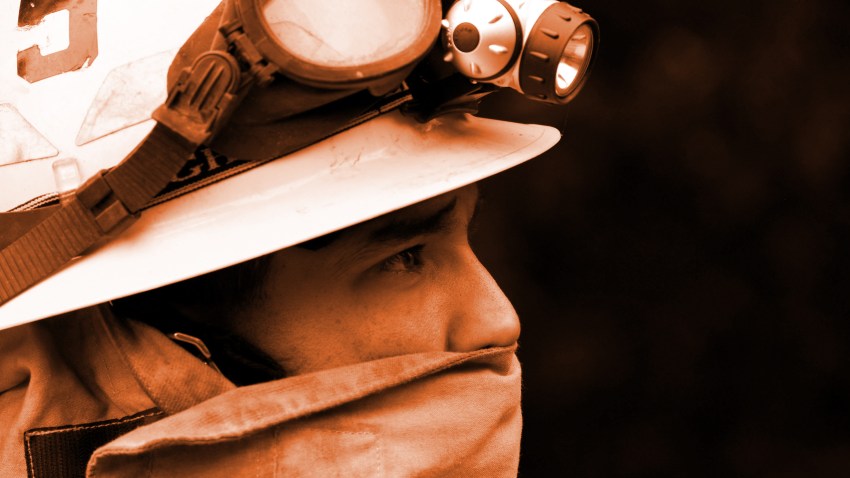 In firefights we trust.
A worldwide survey that ranks professions according to levels of public trust found firefighters were considered to be the most trusted and politicians the least.
A whopping 92 percent of those surveyed in the international Gfk poll said they consider firefighters to be the most trustworthy. Nearly all countries participated in the survey and only Poland recorded lower levels of trust .
Teachers ranked second with 85 percent of the public trust and postal workers, armed forces and doctors were also ranked third with 81 percent.
Politicians were named the least trustworthy. Only about 20 percent of Americans expressed faith in politicians compared to 10 percent of the French and Italians, 8 percent of Hungarians and 6 percent of Greeks.
Faith in bankers has gone the way of world markets and took an 8-percent plunge from last year -- with only 37 percent expressing faith in bankers. This year, just 40 percent of Americans feel they can count on bankers compared to 60 percent last spring.
Market research group GfK had over 17,000 people in 16 European countries and the United States participate in the quarterly survey that makes up the trust index.