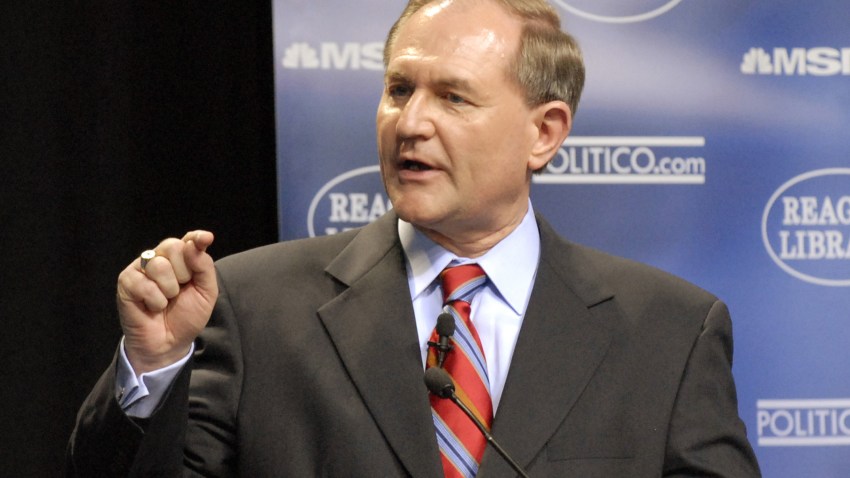 Jim Gilmore, who lost his U.S. Senate race to Democrat Mark Warner in a rout last month, told Virginia Republicans not to worry about him.

The Republican former governor told party activists at their first gathering since historic losses in Virginia last month: "Feel not sad for me."

Gilmore said he will continue to speak out on conservative issues and aid candidates who share his anti-tax views. He said he plans to set up a new political action committee to do that.

He said he was swamped by an unpopular Republican White House, strong Democratic momentum for Barack Obama, a deep financial disparity to Warner and the inability get attention for his campaign from a press focused on a transformative presidential race in Virginia.
Copyright AP - Associated Press