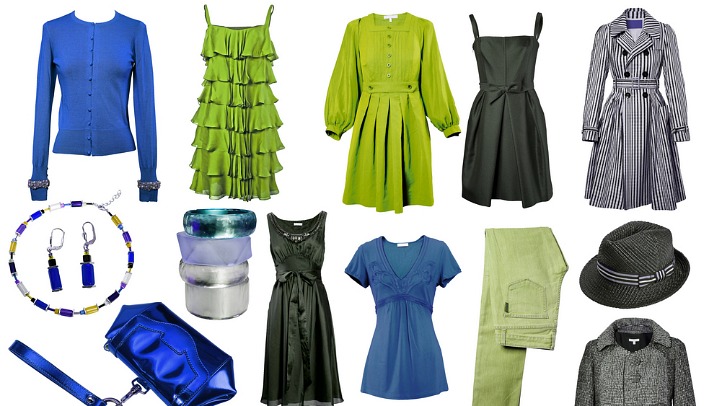 So, about that stunning dress that everyone's already seen you in... twice? Or that blouse you've worn to five parties in one month? You know you can't wear it again, you'd hate to just give it away, but you also don't want it collecting dustballs in your closet, right?
Hmm... sounds like it's time for a trade.
The Misses B Fashion Swap will have fashion fans meeting up this Sunday, June 12 to swap their clothes at a budget-friendly event.
Just bring five pieces of clothing (or pair of shoes) to swap (although goodness, please, no undies). Also, refreshments and prizes will be there for all to enjoy.

The fashion fiesta begins at noon at Four Seasons Grille (2630 Chapel Lake Drive, Gambrills, Md). Get tickets online here.
All leftover clothing will be donated to Sarah's House, a charity for homeless families.
---
Check Out the Scene: Keep up with what's happening in the D.C. area anytime, anywhere. Follow us on Twitter and Facebook, sign up for our e-mail newsletters, download our iPhone app or join our Flickr group.