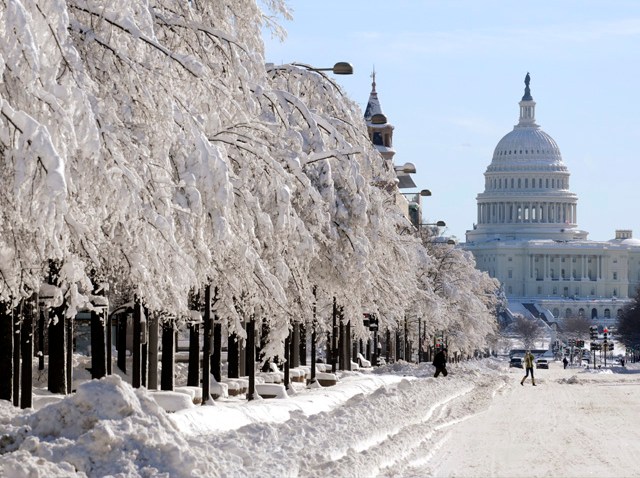 The National Black Farmers Association is heading to Capitol Hill.
Founder and Virginia resident John W. Boyd Jr. will rally his supporters Saturday in Richmond, then head to Washington on Monday to urge Congress to approve a settlement, which would pay African American farmers in Virginia who claim the U.S. Department of Agriculture discriminated against them.
The settlement totals more than $1.1 billion and was included in the budget President Barack Obama sent to Congress.
The money would go to farmers who claim they were denied assistance like loans or crop subsidies from the USDA.

Copyright AP - Associated Press