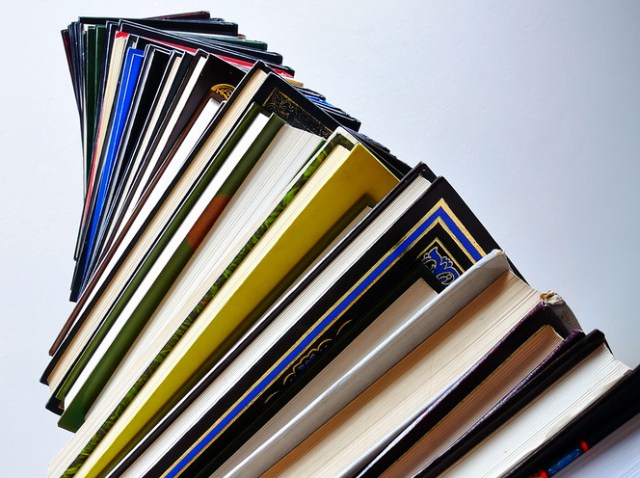 Have you hear of this crazy retro trend called "reading"? It's actually cheaper than cable, so you just know it's recession-friendly.
And conveniently, Fairfax is holding its annual Fall for the Book Festival through Sept. 26. It started off as a two-day event and has grown into a weeklong, multiple-venue literary, um, spectular. Yeah. Spectacular.

Poets Nada Gordon and Robert Fitterman engage in the intermedia art of talking back to movies in real time in the film "Poetry Goes to the Movies" on Monday.
During the rest of the week, "Material Word," an exhibit on book arts and visual poetry, will feature altered books, visual poems and poem-objects by George Mason University students, alumni and faculty.

Another exhibit, "Welty: Other Places," introduces photographs by novelist/short story master Eudora Welty. On Thursday, Southern lit scholar Susan V. Donaldson hosts a talk on Welty's life at 1:30 p.m.

All events are free and open to the public. Work by some of the writers featured in this year's Fall for the Book will also be on view. To see the full schedule or to find festival locations, go here.