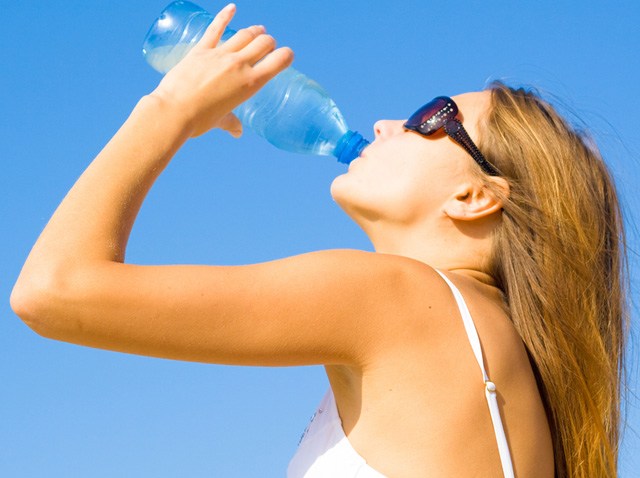 The heat is excessive. It is oppressive. It is blinding, burning, blistering heat. It was 100 degrees Thursday -- that is not an exaggeration. (And it's still June.)
People are sweating. Animals are sweating. Heck, even the trees are sweating.
And while sweating actually works to keep your body cool, in this intense weather, you can easily overheat. That's why the Loudoun Summer Music Fest in Ashburn, Va., is asking everyone who is attending this Sunday's Blues Traveler/Carbon Leaf concert to bring water to the show.
Usually concert venues have the opposite rules -- no outside beverages allowed. But Music Fest organizers want people to bring two sealed, personal-sized bottles of water (24 ounces or less) with them so they can stay hydrated during the show.
Door and show times remain the same.
---
Let's go Around Town: Keep up with what's happening in the D.C. area anytime, anywhere. Follow us on Twitter and Facebook. Sign up for our e-mail newsletters and find out What You're Doing Tonight with texts delivered right to your mobile phone -- just text DCTONIGHT to 622339 to sign up. (Message and data rates may apply.) Don't forget our iPhone app!