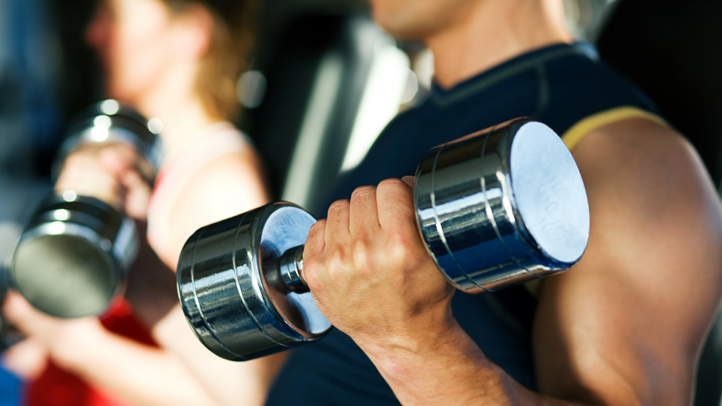 Worried about packing on the extra pounds after indulging in that Thanksgiving turkey (and mashed potatoes, sweet potato casserole, pumpkin pie... with ice cream)? Don't stress! Washington Sports Club has you covered.
This year from 3 p.m. on Wednesday, Nov. 23 to 11:59 p.m. on Friday, Nov. 25, WSC will launch their first ever "Don't Be a Butterball" hotline. Callers can dial into the toll-free number 855-I-AM-FULL and speak to a live trainer, receive custom tips to fight weight gain, and score a free one-week pass to the club of their choice.
Get rid of the pressure of taking in the whopping 3,000 calories that an average Thanksgiving meal dishes out. Now, if only they could do something about Christmas...
Check Out the Scene: Keep up with what's happening in the D.C. area anytime, anywhere. Follow us on Twitter and Facebook. Sign up for our e-mail newsletters.