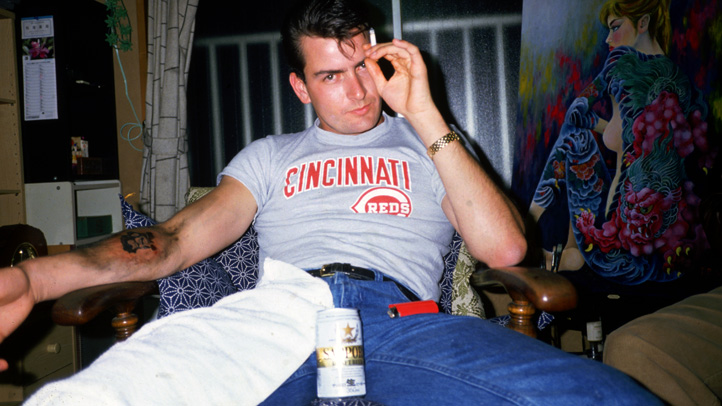 If you've been following Charlie Sheen's antics in the news lately -- and who hasn't? -- Duffy's Irish Pub's (2106 Vermont Ave. N.W.) drink special tonight might be of interest to you. What they're calling a 'Charlie Sheen special' (a.k.a., car bombs) are $9 all night. Just don't drink as many as Charlie would. See more deals over at The Feast.
The national food scene may be a male-dominated one, but that's quickly changing. The kitchens of some of D.C.'s best eateries are helmed by women. Check out The Feast's list to find out more.
Congratulations are in order for Birch & Barley's Kyle Bailey, who snagged the mid-Atlantic regional title in Food & Wine magazine's The People's Best New Chef competition. Remember, Bailey created "The Luther," -- fried chicken and

applewood-smoked

bacon on a glazed doughnut. More at The Feast.
---
Let's Go Around Town: Keep up with what's happening in the D.C. area anytime, anywhere. Follow us on Twitter and Facebook. Sign up for our e-mail newsletters and find out What You're Doing Tonight with texts delivered right to your mobile phone -- just text DCTONIGHT to 622339 to sign up. (Message and data rates may apply.) Don't forget our iPhone app!