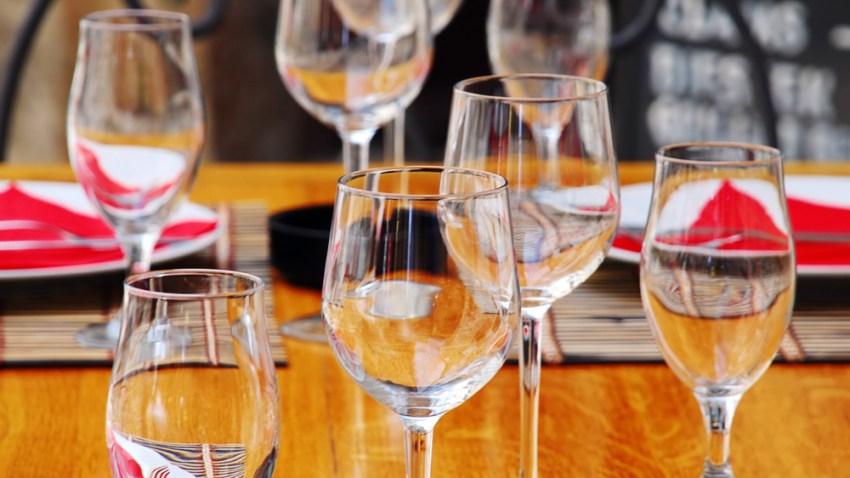 Dreading lunch interviews? Can't understand why your date always wants to dine in? If you're the type of person who needs to whip out your phone to calculate the tip, then you may need a lesson in proper etiquette. Ooh, fancy!

Learn which fork is for what and when to pull your napkin out at Dining Etiquette 101 at The Caucus Room (401 9th St. N.W.), tonight from 7-10 p.m. And hey, you'll also get an actual meal out of the deal.

Alexandra Kovach, former hospitality director of Georgetown's historic Evermay Estate, will lead the class in an informative multi-course meal to help you make a good first impression. She's welcomed many A-list celebrities and politicians to Washington as well as some high-profile weddings featured in Washingtonian Bride and Groom.

Kovach will go step-by-step, teaching the correct demeanor, conversation and dining skills to be an excellent host or guest.

We know you don't want to be etiquette-conscious all the time so there will be lesson on formal vs. informal dining. The etiquette class and full dinner is $59. Business attire is suggested.