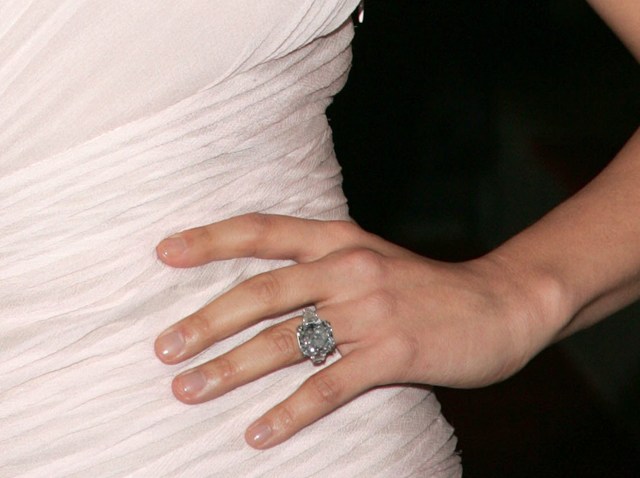 We hope you've been saving your pennies (and hundred-dollar bills) by the truckload, because if you've got the bucks, you can sport some major custom bling after this weekend. The Ultimate Ring Event at I. Gorman Jewelers (1133 20th St. N.W.) is happening March 13-14, when you can work directly with one of 10 designers, including Alishan, Henrich & Denzel, and Sholdt.

I. Gorman's focus is on the creative, bold and modern. Don't be surprised to see a wedding ring with a hot pink inner rim, chunky topaz surrounded by teeny diamonds or a tidal wave of platinum swirling around a single diamond. And since the pieces here are just a little bit (OK, or a lot) different, don't be afraid to let your imagination run wild when you meet up with your very own designer.

An in-store raffle will award one lucky shopper with a night on the town (think limo and a night at the Sofitel Lafayette Square Hotel). Plus, you can get free parking at Colonial Parking on Friday, or free valet service on Saturday. 'Cause if you're gonna drop all those bucks on a ring, you really shouldn't have to shell out an extra eight bucks to park.

Call 202-775-8544 for an appointment.
Copyright FREEL - NBC Local Media