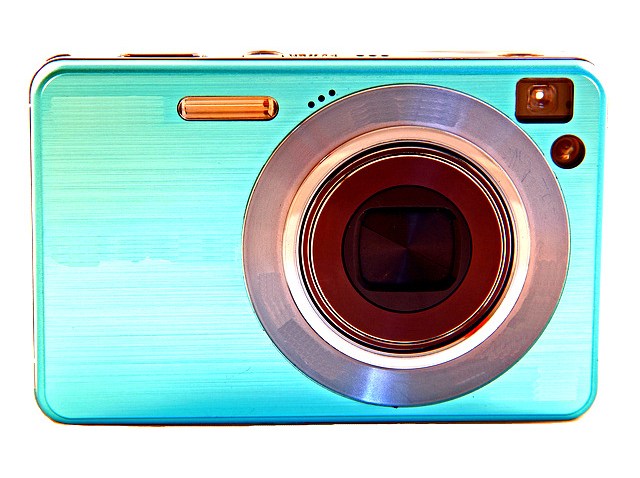 Take a trip to a snowy but sun-lit Washington Monument. Wait -- the last thing we need is more snow (or frozen, wet clothes), right? Go see the only snow you should expect going forward, via the images at the fourth annual DCist Exposed photography show.
The recently remodeled Long View Gallery (1234 9th St N.W.) is showcasing the winners of the 2010 DCist Exposed photo contest through March 21.
About 50 winning pictures of all things Washington were chosen from a pool of more than 1,100 entries on DCist's Flickr pool. And of course, it's all is completely local. Every spectacular pic was snapped in the D.C. area by a local, and everything from Wolf Trap to a roller derby crash in Southeast is represented.
You can even see a picture of people in an art gallery, while you're in an art gallery. Take that, Twilight Zone!