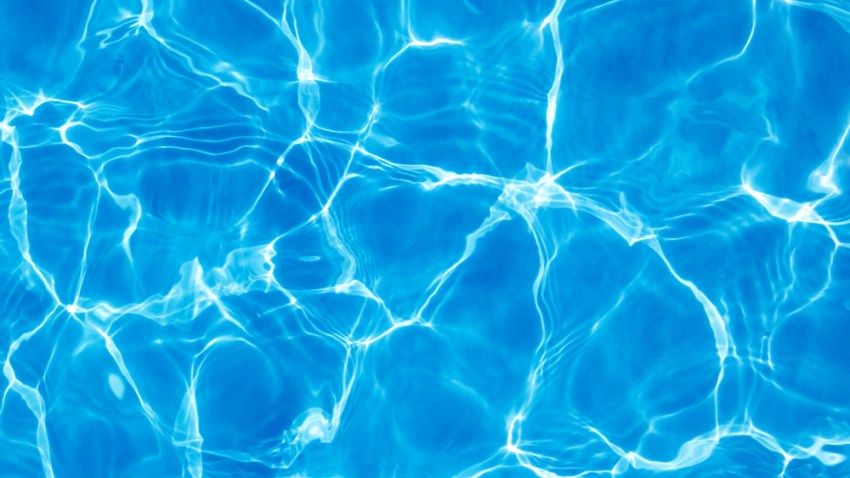 Since the city -- very considerately -- doesn't want us to melt, operating hours for 14 D.C. pools have been extended for the rest of the week.

Those pools will close at 8:30 or 9:30 p.m. on Wednesday, Thursday and Friday.

Each pool is closed one day per week, so check the schedule carefully. Pools not listed on the revised schedule will close at their regular times.
---
Check Out the Scene: Keep up with what's happening in the D.C. area anytime, anywhere. Follow us on Twitter and Facebook. Sign up for our e-mail newsletters.