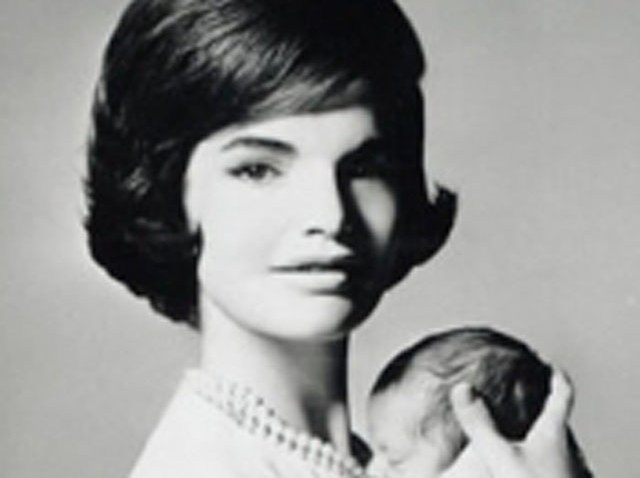 Another glimpse of Camelot will be on display at the National Museum of American History.
The Smithsonian will display 9 photographs of President John F. Kennedy and his family. The photographs were taken by Richard Avedon for the magazine Harpers Bazaar.
The images were taken between Kennedy's election win but before his inauguration in 1961. In this series, Avedon photographed against a plain backdrop. The black and white images of the family members have a strong intimacy and intensity.
The exhibit also includes Avedon's originial contact sheets, which offer some further insight both into the photographer's process and his subjects.
The photos will be shown until February 28.