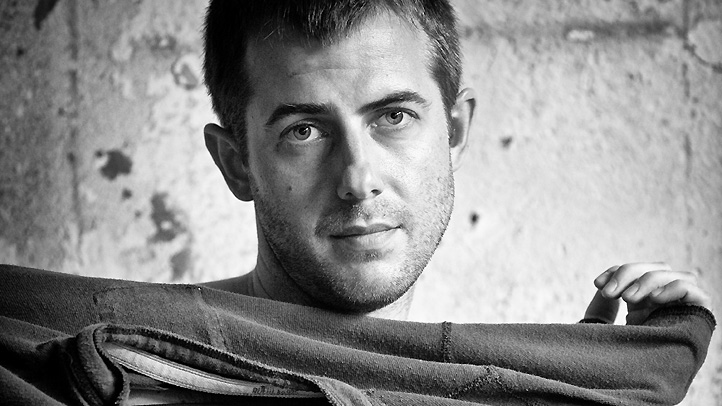 The DC Gay Flag Football League has debuted its new calendar. And yes, of course it's a sexy calendar. We're talking black-and-white Abercrombie-esque models here.


Their new Shirts & Skins calendar features the suitably stunning physiques of both gay and straight members of the league.
Proceeds from the calendar will help support local GLBT high school athletes. The two-year calendar is $20, available online.

The league celebrated the launch Tuesday night at the Longview Art Gallery with a runway show and opps to mingle with the models.
The league itself kicked off its inaugural season last September, with 90 men and women on seven teams. In its second season, the league expanded to 12 teams and 200 players.
---
Check Out the Scene: Keep up with what's happening in the D.C. area anytime, anywhere. Follow us on Twitter and Facebook. Sign up for our e-mail newsletters. Don't forget our iPhone app!