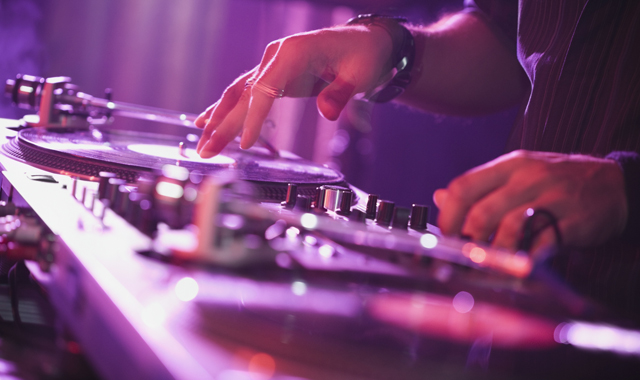 D.C.-based DJ Will Eastman has lamented the absence of a venue in the city where people come strictly to dance. None of this scenester stuff where half the folks linger around the bar and people watch. No, he means a venue where people come with the mindset to truly tear it up.
Or so he told The Post's Going Out Gurus:
"There wasn't an affordable, no-frills dance club in D.C. There hasn't been a club to fill that niche since [2005 when Dupont club] Red closed."
So Eastman and fellow well-traveled D.C.-based DJ Jesse Tittsworth decided to procure the old Cue Bar location at 11th and U Streets. The result will be U Street Music Hall, set to open next year, a basement-level venue that can hold between 250 and 300 patrons. In addition to regular dancery, it will offer spoken-word readings and DJ classes.
To further the connections to local nightlife, Eastman and Tittsworth are joined in their ownership group by Eric Hilton and Fariq Ali of Eighteenth Street Lounge, as well as Hilton's younger brother, Ian. James Hilton, the chef at nearby Martin, will serve as a food adviser.
And there better be some good food, because Ben's Chili Bowl is only two blocks down and can serve as a good late-night chaser for those who worked up a hunger doing all that no-frills dancing.