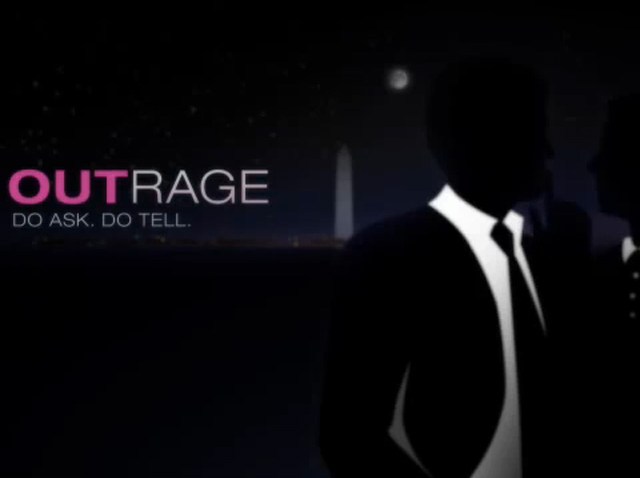 A documentary featuring openly gay at-large D.C. Councilman David Catania makes its debut on HBO Monday night.
"Outrage" is described as an investigation into "the hidden lives of some of the country's most powerful policymakers ... and examines how these and other politicians have inflicted damage on millions of Americans by opposing gay rights."
The film has been shown in local theatres and was featured at the 2009 Tribeca Film Festival, but this will be the first time it has received major TV exposure. It will air for the first time at 9 p.m.
"I am honored to be part of this important film and am pleased that HBO has purchased the broadcast rights to show it," Catania said in a statement. "This country can no longer tolerate the hypocrisy of closeted public officials who use positions of influence to inflict harm on gays and lesbians and their families."
The film also takes an in-depth look at the D.C.-based Web site blogACTIVE and its founder, Michael Rogers.
For more information on the documentary, click here.
It will be a busy week for Catania, who will introduce a same-sex marriage bill on Tuesday. Click here for more on that part of the story.