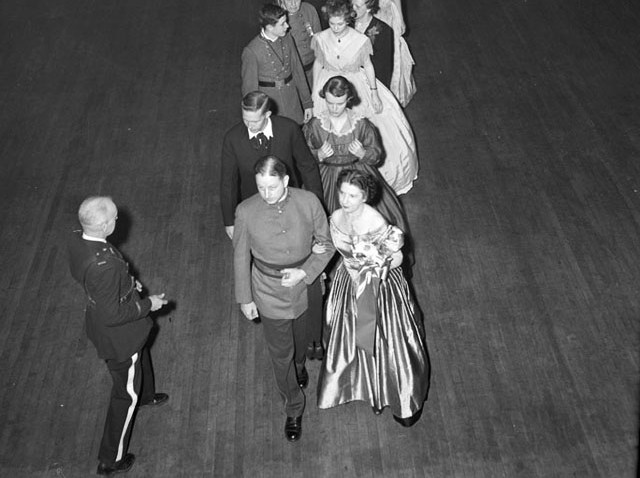 If there is a linsey-woolsey hoop skirt in your closet, Saturday night's is the time to wear it out.
Gentleman will put on their best duds and ladies will don puffy sleeves for the Blue and Gray Ball, at 6 p.m. in Manassas.
Guests at the costume ball are invited to put on their finest mid-19th century period costumes. "This experience will be like no other," the event's website says, "enticing the senses while transporting guests back in time to the life of the 1800's at the end of the Antebellum."
Historic Manassas, Inc. is organizing the event.
Fiddle music, food, and period dancing will all be on hand. Gentleman without uniforms or period wear are asked to dress in black tie attire.
The event will take place at the Hylton Performing Arts Center. For more information, click here.