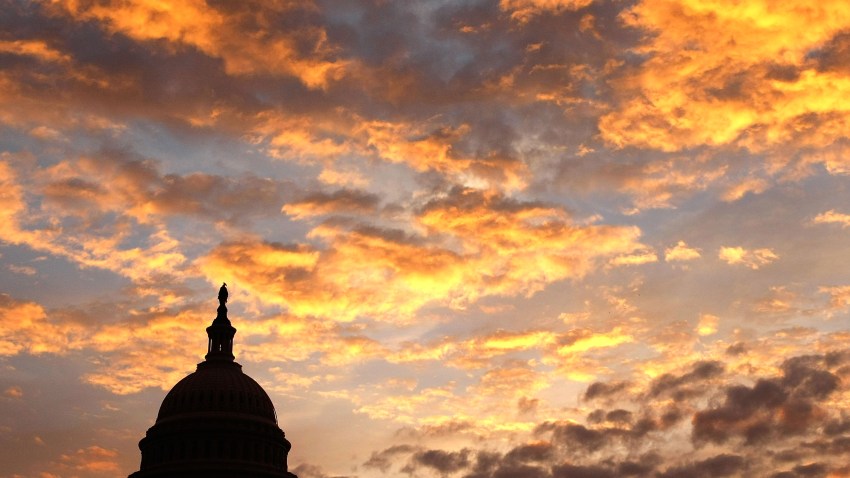 D.C. topped MarketWatch's list of best cities for business for the second straight year.

The study comparing 102 cities considered how much business is concentrated in a region and whether those businesses boost the local economy.

Washington was praised for job growth and personal income.
The nation's capital has it all: a plentiful supply of companies large and small, a strong economy, low jobless rates and, of course, a huge governmental infrastructure to lean on during the hard times. For some companies it helps to have the world's most powerful government in your backyard.
Boston; Des Moines, Iowa; Minneapolis-St. Paul; and Omaha, Neb., rounded out the Top 5.