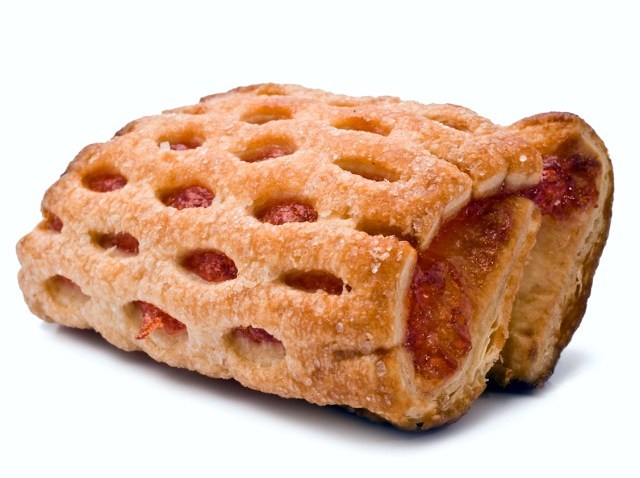 Depending on the outcome of an upcoming inspection, chef and cookbook author David Guas may finally open his long-awaited Bayou Bakery this month in the former Camille's Sidewalk Cafe space in Arlington's Courthouse neighborhood
Much will depend on the mechanical inspection tomorrow, said publicist Simone Rathle, who is also Guas' wife. If Bayou Bakery passes the mechanical check, it can quickly move into the next round of county inspections and could possibly open by Saturday, Nov. 13, or Monday, Nov. 15. If it fails the inspection, the opening could be pushed back, Rathle says.
In the meantime, Guas, the former Passion Food Hospitality pastry chef and a New Orleans native, is finalizing the menu for his 60-seat restaurant and bakery at 1515 Courthouse Road. Though it could change before opening day, the menu will likely include homemade pimento cheese, Catahoula hot dogs (boiled in beer and served with Creole mustard and Vidalia-onion marmalade), a "Creole Pilgrim" sandwich (shaved blackened turkey, arugula, smoked Gouda, and Dijonaise), chicken and sausage gumbo, lemon ice box pie, Bayou brownies, and three different kinds of cupcakes (red velvet, chocolate and caramel, and lemon).
Guas will also offer a small selection of wine and beer (including Turbo Dog, of course) as well as Counter Culture coffee (including, perhaps, a special chicory blend that's in development).
Don't know about you, but Y&H is already drooling.
David Guas' Bayou Bakery Set to Open This Month in Arlington was originally published by Washington City Paper on Nov 2, 2010.
Copyright CITYP - Washington City Paper