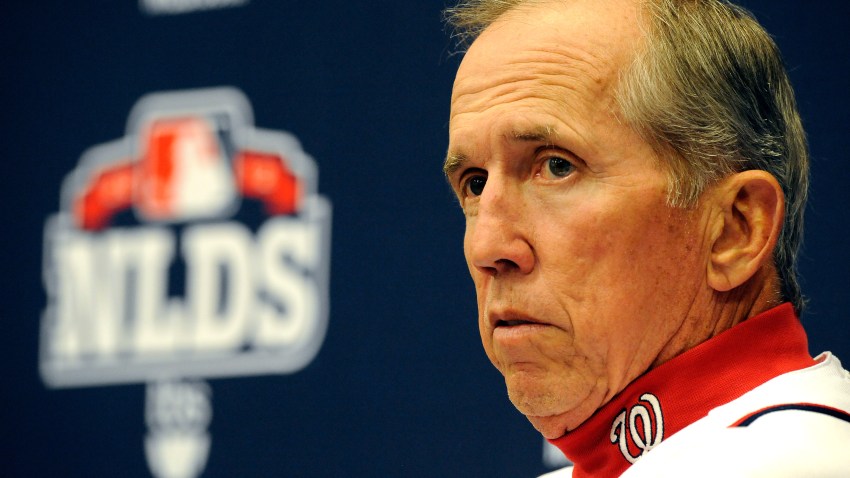 On Day 2 of Nationals spring training, manager Davey Johnson officially addressed the media for the first time this season. The 70-year-old talked a great deal about the great expectations that he and others have placed upon Washington this season, but he also talked about his offseason African safari, which is obviously much cooler.
Apparently, we should be grateful that Johnson made it to Florida alive:
His wife, Susan, convinced him last year to take an African safari, which they went on in January. When he was younger, Johnson would have found an excuse not to go.

"It was a great trip," Johnson said. "I like Africa. I didn't get eaten by any lions or leopards. I thought at one time I was going to get run over by a bull elephant. We were within 10 feet of animals in a big land rover. I took the highest seat. I figured they'd eat the people down below me before they'd get to me."

Johnson ticked off the highlights from his trip. He watched a lion eat a warthog. He spotted three white rhinos. He survived a herd of water buffalo. One day, he and Susan went fishing. They caught a tuna, and that night they took it home and cooked it for dinner.
Next time, Davey, bring Adam LaRoche with you.
---
Follow Adam on Twitter @AdamVingan and e-mail your story ideas to adamvingan (at) gmail.com.