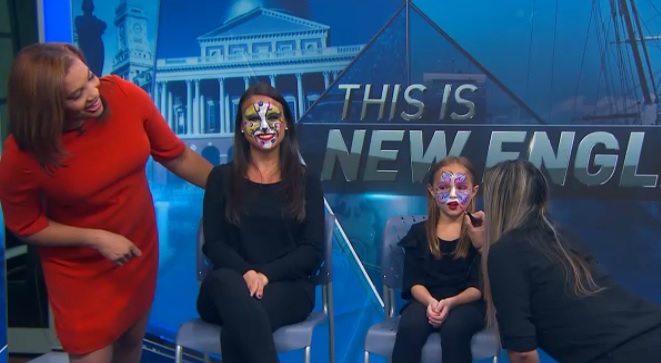 Need a fall makeover? No, seriously. We're not talking anything ghoulish.
The Georgetown location of Cusp (3030 M St. N.W.) is hosting Diane Von Furstenberg stylists for holiday makeover session this Thursday from 6 to 8 p.m. See how many heads you'll turn, just in time for Halloween.
Hobknob with your people (you know, other uber-chic fashionistas) while nibbling on cupcakes and candy.

Plus, you're just in time for the fall sale happening now, with some finds under $100. Yeah, we know it might be a shock that Cusp actually has stuff for under $100, but just go with it.