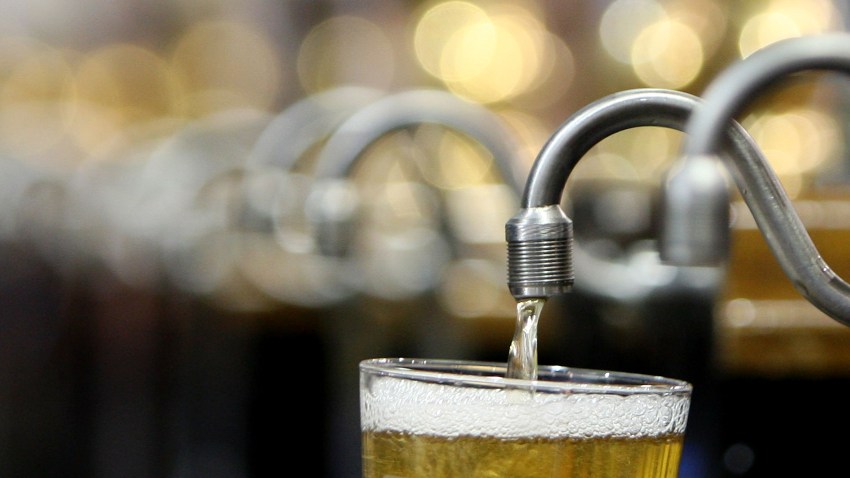 Beer, movies, ping pong, and a free TV. Well, maybe the free TV.
Join On Tap Magazine as it presents Corona Movie Night at 8 p.m on June 22 at Lou's City Bar (1400 Irving St. NW).

Lounge around the outdoor patio and watch the Golden Globe-winning film for Best Comedy of 2010, "The Hangover," movie theater-style.
There's no cover charge and Corona specials are available all night. RSVP online for the movie event and the first beer is on the house. Don't worry if it rains -- they'll just take the party inside.

Follow the Corona Movie Nights to some of your favorite bars around the city each week and get a chance to win a TV at the end of the summer. At the movie night you will also have the chance to play ping pong to win tickets to the Legg Mason Tennis Classic.

Busy this Wednesday? No worries, next Wednesday night Lou's City Bar will host another Corona Movie Night with "Wedding Crashers." Kick back and enjoy the show.