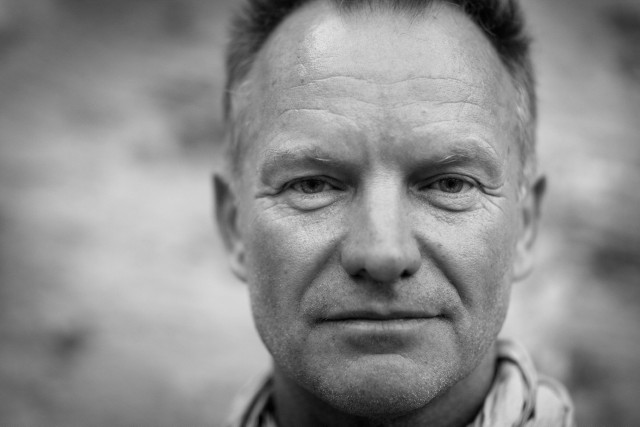 The National Mall will be lined with stars later this month.
An Earth Day climate rally will be held in Washington on April 25. On Monday, organizers will announce the initial line-up of celebrities who will attend the event. It's expected to include singers Sting and John Legend, "Avatar" director James Cameron and the Rev. Jesse Jackson.
The group Earth Day Network is planning a week of events for April 17-25 to press for climate change legislation. Melissa Etheridge will headline an event on April 21. Another gathering will mark Earth Day's 40th anniversary on April 22.
The announcement of these events comes just days after the Obama administration announced plans to open a huge section of East Coast waters to oil drilling. Environmentalists have objected to the plan.
And if you're looking for ways to help close to home, the Green Team at Walt Whitman High School in Bethesda, Md., may have a few ideas. Check out their recent update here.
For more ways you can celebrate Earth Day this year, visit http://www.earthday.net/.
Copyright AP - Associated Press