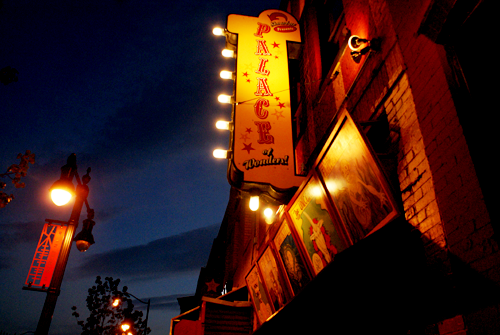 Has the District's densely liquor-licensed H Street N.E. corridor become too densely liquor-licensed?
Local Advisory Neighborhood Commission 6A will debate the issue at a series of public meetings during the next couple of months, beginning next Tuesday, Sept. 20, at the Sherwood Recreation Center.
DCist has a rundown on all the various neighborhoods around town that have put caps on the number of licensees in a given area (Adams Morgan, Dupont Circle, Georgetown, Glover Park) and those that have decided against it (Barracks Row, 17th Street).
It's not a matter to be taken lightly. The restaurant boom has obviously been a huge boon to the developing Atlas District and the recent debacle at Shaw's Tavern clearly illustrates how important liquor licenses can be to keeping eateries in business.
Should H Street Put A Cap On Its Booze Boom? was originally published by Washington City Paper on Sept. 14, 2011.
Copyright CITYP - Washington City Paper