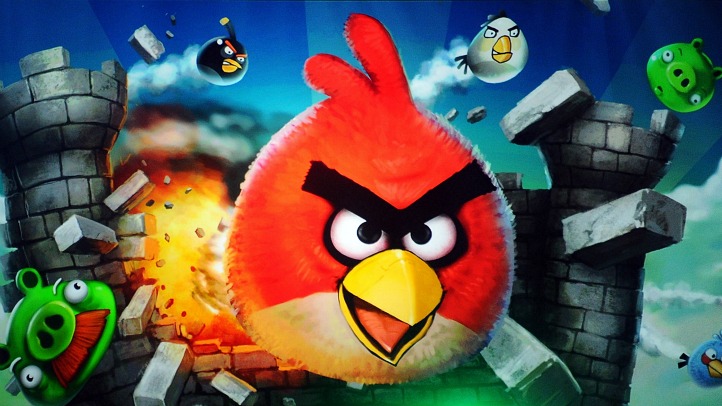 More proof that smartphones are changing our lives in largely inane ways: the new Renaissance Arlington Capital View Hotel (we really don't think that name is long enough) in Crystal City will soon start hosting weekly Angry Birds tournaments, reports ArlNow.

Prizes will include hotel stays, free dinners and an iPad, in theory so you can play Angry Birds on a much larger screen. The competition will happen every Thursday between July 14 and Aug. 25, from 4 to 7 p.m. at SOCCi, the hotel's restaurant/bar.

You can also enjoy bird-themed signature cocktails, including the Mighty Eagle, the Rio and the Golden Egg. If you still need more, watch a seagull video here. And that's all we got.
---
Check Out the Scene: Keep up with what's happening in the D.C. area anytime, anywhere. Follow us on Twitter and Facebook. Sign up for our e-mail newsletters. Don't forget our iPhone app!