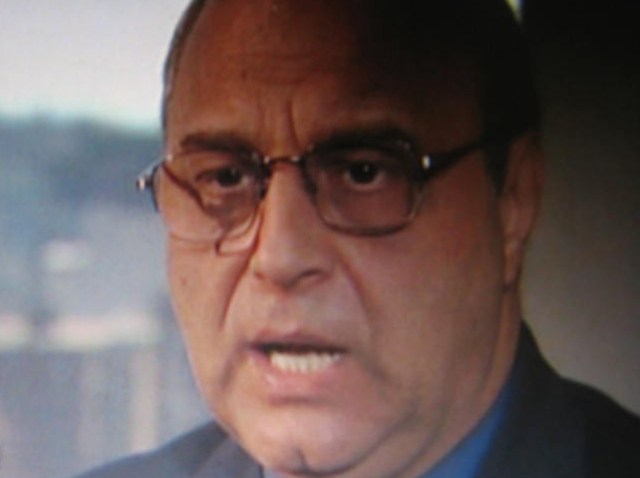 The guilty verdict handed down to Salvadorian immigrant Ingmar Guandique in the murder of intern Chandra Levy nine years ago stunned investigative journalist and author Dan Moldea, he revealed to Niteside last night.
"I was totally surprised that Ingmar Guandique was found guilty," said Moldea, citing lack of evidence. "In short, I am still not convinced that Guandique committed this crime."
Ingmar, 29, allegedly told a fellow inmate that he murdered Levy as he was serving a sentence stemming from attacks on women in the same park -- Rock Creek Park -- where Levy's body was found in 2001.
He added, "I am skeptical of any jail-house confession, as reported by another inmate."
The slaying brought to light the romantic relationship between Levy and married ex.-Rep. Gary Condit.

"Rep. Gary Condit, a married man who did have an affair with Ms. Levy, was ruled out as a murder suspect early in the investigation," said Moldea. "He is only guilty of bad judgment with regard to his relationship with Ms. Levy -- for which he has paid a very high price."

As to the penalty, Moldea thinks that with his first-degree murder conviction, Guandique will probably receive a life-prison sentence: "Until new evidence is presented, this case will be viewed as solved and thereby closed," he said.