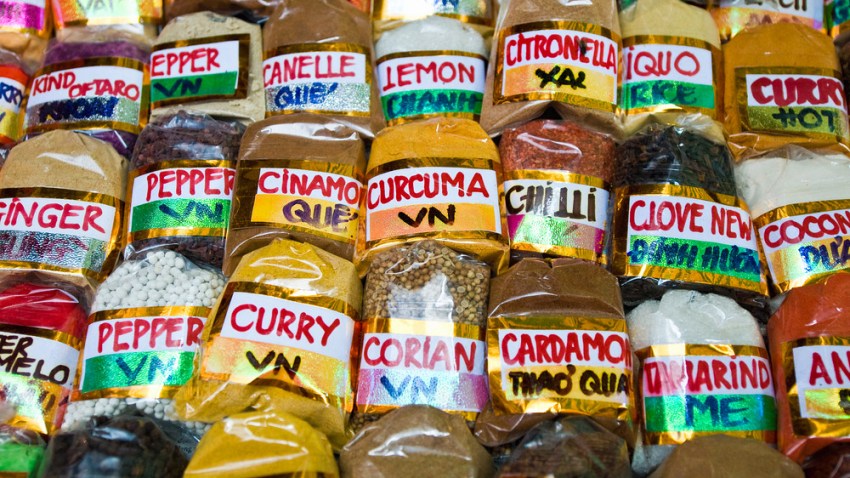 Carman on Why D.C. Has So Little Great Ethnic Food was originally published on City Desk on Jan. 14, 2010, at 1:15 p.m.
Tim Carman was on Warren Rojas' chat today, and a reader asked him about the difference between D.C. and Virginia's dining scenes. His answer:
...The main difference is that NoVa is stuffed with great ethnic eateries: Vietnamese, Thai, Chinese, Middle Eastern and on and on. It's a matter of economics. The lower rents afforded by surburban markets attract the mom 'n' pop shops. I really wish D.C. could do something to attract more small ethnic restaurants back into the area. I've heard a rumor Chinatown is working on something like that.
He also says that D.C. street food sucks and lists his favorite restaurants in Northern Virginia:
Copyright CITYP - Washington City Paper