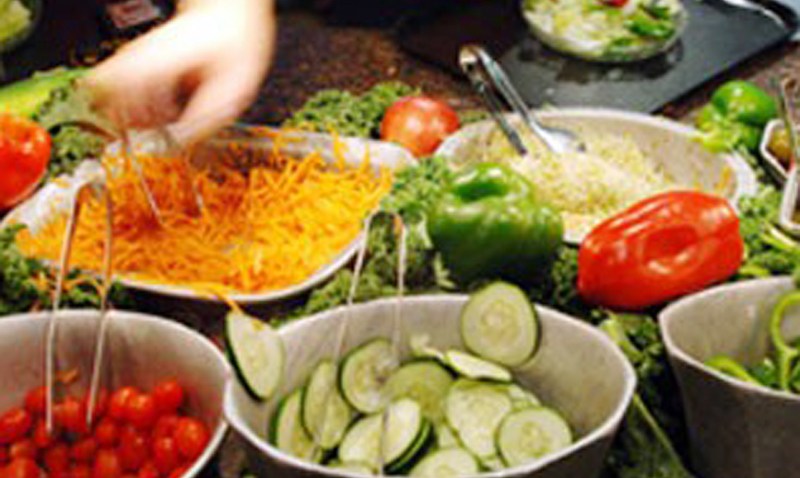 Canadian born salad joint, Freshii, is aboot to make its way to the District.
Andrew Nelson, a well-known restaurant industry professional, recently signed a deal to open five of the restaurants in the D.C. area (and possibly more in Montgomery County) by 2010, according to QSR Magazine.
Freshii offers a menu of build-your-own salads, wraps, rice bowls, burritos, soups and frozen yogurt ... kind of like Chop't, except with funny style and an ambiguous accent.
More Information: