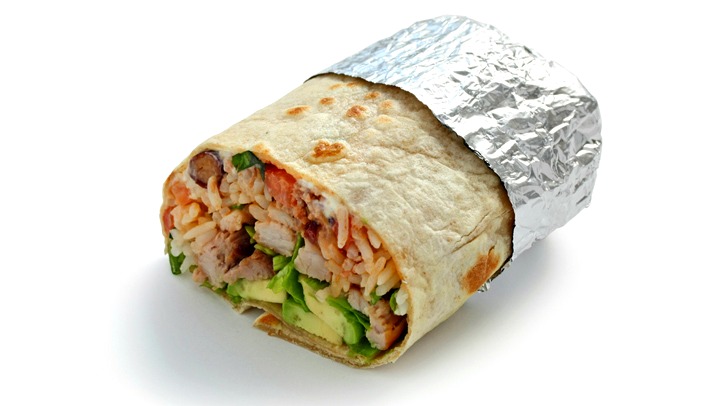 Once again it's Pop Tart Day at California Tortilla -- all customers will receive a free pair of Pop Tarts for dessert.
But while free food is always a good thing, free food that could lead to even more free food? That just makes want to weep with joy (and get back on the treadmill, because this could get dangerous).

These sacred free Pop Tarts could lead to an ongoing burrito blessing. One customer at each location could find a golden sticker on their wrapper, redeemable for a free burrito every week for a year.

Find your nearest Cal Tort here.
---
Check Out the Scene: Keep up with what's happening in the D.C. area anytime, anywhere. Follow us on Twitter and Facebook. Sign up for our e-mail newsletters.