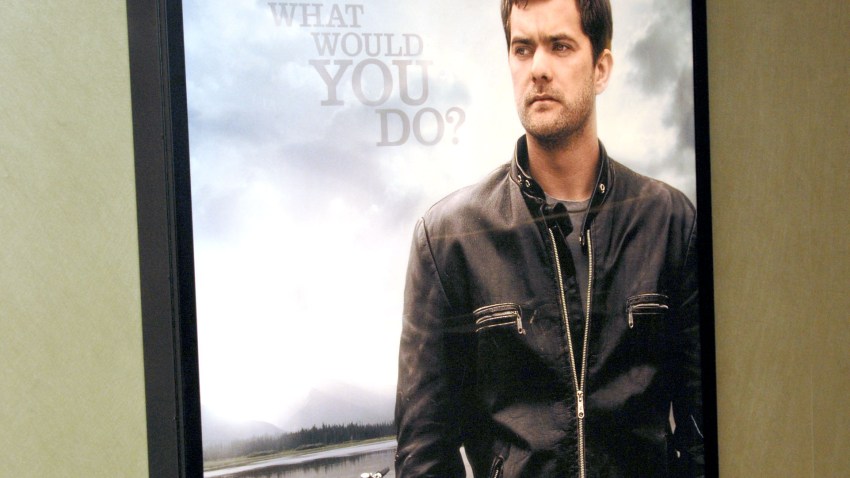 If you like to watch movies on DVD but hate to pay full price, it might be time to go online. There are a number of sites that will help you build your DVD collection at a bargain price.
Half.com is a branch of eBay where you can buy and sell used DVDs. Expect to save at least 50 percent off the sticker price. Some movies go for a couple of dollars.
DeepDiscount.com offers lots of new DVDs. The best bargains are in the section that sells titles for under $10.
eCampus.com has lots of good DVDs at bargain prices. Many are well under $10.
Other bargain DVD sites you might want to check out include: DVD Empire, DVD Planet, Title Trader and Zunafish.
Check out sites like Buy.com. This site has a top quality DVD section. Most movie titles go for well under $10.