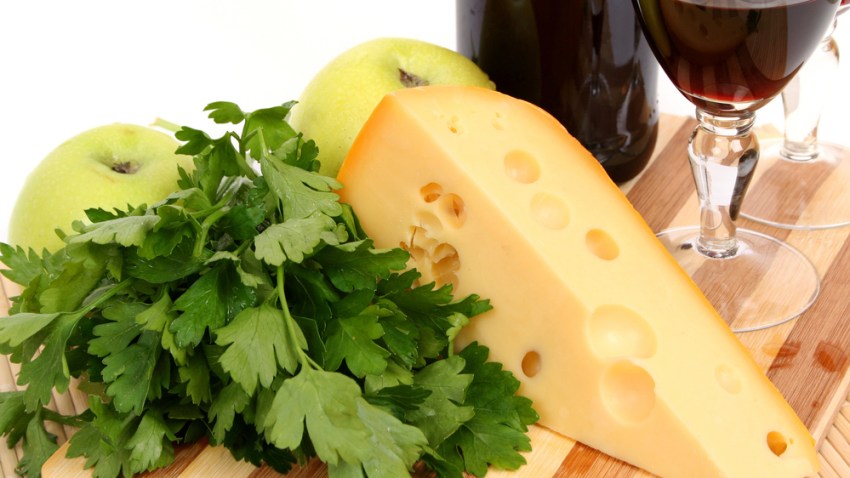 The Butcher's Block, A Market by RW, is new to town and features an amazing selection of artisan cheeses and American wines.

Located at 1600 King Street, next door to sister restaurants BRABO Tasting Room and BRABO, The Butcher's Block is a so-called "chef-driven market."

Our friends at We Love DC just featured the shop on their site. Here's a piece from their review:
The Butcher's Block is "a chef-driven market with a wide selection of value wines, international beers, artisanal cheeses, charcuterie, prime cut meats, desserts, dry goods and home cooking accessories". In addition to the charcuterie, pates, sausages and terrines, The Butcher's Block sells prime cuts of rib-eye, fillet, lamb tenderloin, veal chops, pork loin, rabbit and chicken. Chef Wiedmaier sources much of his meat from the region, and he offers braised lamb shank, pork and beef carbonnade that can be purchased with his signature sauces to be heated and served at home.
Check out more from We Love DC by clicking here.