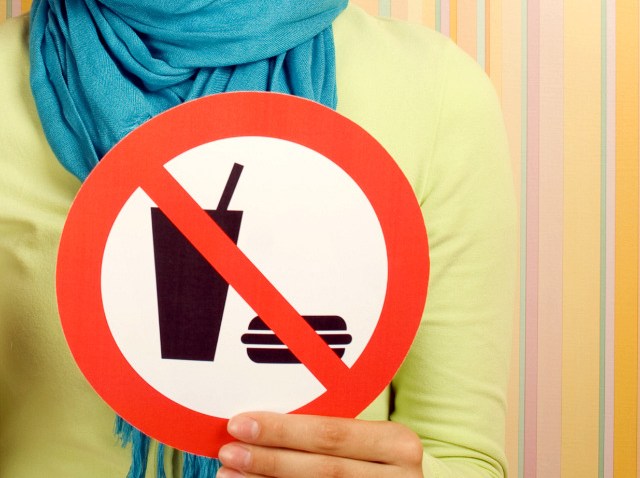 Another day, another day of mouth-watering testimony in the ongoing court battle between burger purveyor Rogue States and D.C. law firm Steptoe & Johnson.

The two are currently embroiled in a sticky legal drama: Steptoe & Johnson alleges Rogue States has been venting burger fumes into its Dupont Circle office. And they're not happy about it.

Young and Hungry has a great rundown of today's testimony, during which both sides called experts who presented directly conflicting info:
"Witness Nelson Dilg pointed a finger directly at Steptoe's cafeteria, where the expert in kitchen grease exhaust systems found a cook-and-hold unit venting directly into a greasy, potentially contaminated return, which circulates air throughout the law offices... Today, the plaintiffs' attorneys called the director of engineering for Steptoe's landlord, Boston Properties, to the stand. Jeffrey Garner testified that, in essence, Dilg has no idea what he's talking about."
Eesh. Where's the (burger) love?
---
Let's Go Around Town: Keep up with what's happening in the D.C. area anytime, anywhere. Follow us on Twitter and Facebook. Sign up for our e-mail newsletters and find out What You're Doing Tonight with texts delivered right to your mobile phone -- just text DCTONIGHT to 622339 to sign up. (Message and data rates may apply.) Don't forget our iPhone app!