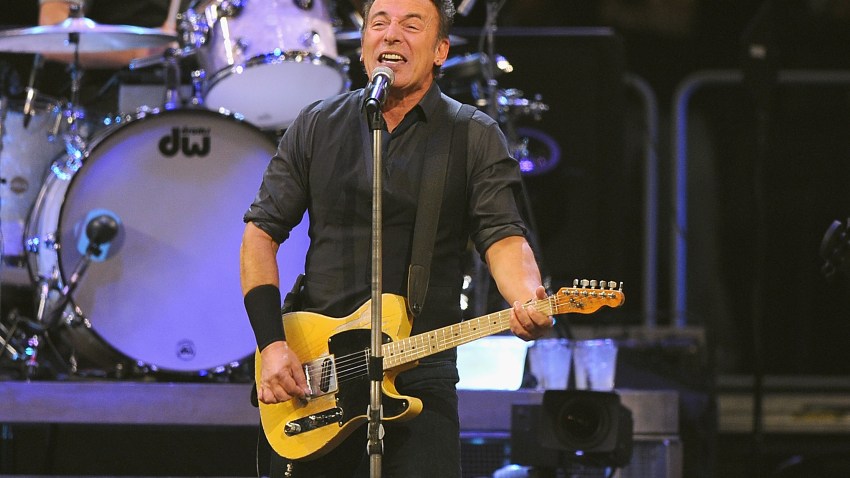 The Boss, in a baseball stadium? Well, unfurl the flag and break out the apple pie -- can't get much more all-American than this.
Bruce Springsteen and the E Street Band will perform at Nats Park this September, with tickets going on sale April 27, WTOP first reported.

Bet you're feeling a lot more good will toward the Nats, now, huh? Pity those players, though, because although you have a chance to see the show, the team won't.

Springsteen's show is set for Friday, Sept. 14 as an extension of his 2012 "Wrecking Ball" World Tour, but the Nats will be battling the Braves down in Atlanta. Baby, they were born to run.
You can order your tickets here when the sacred time comes. Ticket prices range from $53 up to $103.

The performance will be the just third concert held at Nationals Park, following Elton John and Billy Joel's show in July 2009 and a Dave Matthews Band concert featuring Zac Brown Band in July 2010. Both concerts sold out.
---
Check Out the Scene: Keep up with what's happening in the D.C. area anytime, anywhere. Follow us on Twitter and Facebook. Sign up for our e-mail newsletters.