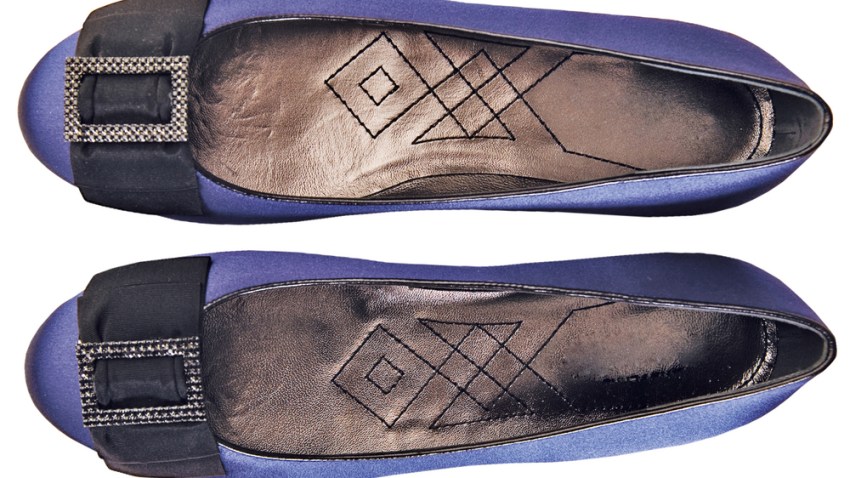 Break out the utensils because Thanksgiving is right around the corner. You know what that means? Turkey, stuffing, gravy, cranberry sauce, sweet potato casserole and all those delicious, scrumptious pies. Pecan pie, pumpkin pie, apple pie…I'm famished at the thought.
But you know what this also means? BLACK FRIDAY.
Yes, shoppers. 'Tis the season to be thankful but, more importantly, 'tis the season to consume and buy and buy and buy until the Federal Reserve personally calls you to thank you for helping shore up the U.S. Economy.
Now, I'll be honest with you. There are those of you who protest the intense shopping rush of the holidays, i.e. the obsessive-compulsive push of the retail industry to morph Labor Day/Halloween/Thanksgiving/Christmas into one glorified "laboring-to-eat-candy-until-you-can-eat-turkey-before-you-massively-bankrupt-your-soul" single season stretch. Heck! I am right there with you. I think it's rather obscene to see Christmas trees, wreaths and holiday lights for sale even before I can buy another cheesy Thanksgiving turkey to adorn my feasting table.
I think there should be a clear demarcation between the holidays. A drawing a line in the sand if you will. (For all of you non-historian, non-Texans, Sam Houston drew a line at the Alamo so those who wanted to leave could and those who wanted to stay – and face certain death – would stay.) I say NO (!!) advertising for another holiday before we get done celebrating the one before.
But…
Once your holiday has passed, then all bets are off. I have always been ready to get my Christmas tree up the Friday after Thanksgiving, and get all my holiday cards stamped and outta my house the following weekend.
Mostly though I've been really excited about getting great deals, even if that means staying up most of the night on Black Friday.
For those of you who don't know what "Black Friday" is, it's a name the retail industry came up with to mark the period of time when their profits go into the black in their ledgers (instead of the ugly red color indicating debt). For us non-retail industry workers, what it means is a chance to buy computers for $200 (Best Buy and Walmart last year), cashmere sweaters for $20 (Macy's last year) and any endless array of sales and specials. Of course, the catch is most of the specials are from 5 to 7 a.m. – and there is a huge, long line to even get into the stores. Some even pull all-nighters!!
The stores haven't begun to advertise what they are going to have on sale for Black Friday, but the paper the day BEFORE Thanksgiving will be filled with all the circulars you need in order to plan your shopping extravaganza. FYI: You can google search "Black Friday 2008" and come upon sites proclaiming they are the "official" Black Friday Web site. I'm not sure which ones to trust…just wait for the circulars to show up in the Wednesday edition.
Look for me if you are out and about on Black Friday! Good luck and happy shopping!