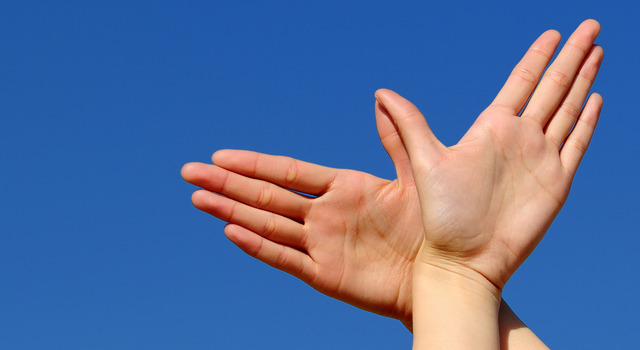 Break out the Birks, crinkle dresses and any other hippie stereotypes you can possibly think of! Hippiefest Tour 2009 starts at 5:30 p.m. in Baltimore tonight at the Pier Six Pavilion (731 Eastern Ave.). The tour is presented by -- get ready for this -- Flower Power Concerts, Inc.
The playlist includes Flo and Eddie, original members of The Turtles; Badfinger featuring Joey Molland, Mountain featuring Leslie West and Corky Laing, and Flex Cavaliere of the Rascals.
Most importantly, Chucky Negron, formerly of Three Dog Night, will prove that one is the loneliest number when he performs alone, without any other original members of the band.
Also, as a special added bonus, the audience will be able to experience a showing of "Woodstock 40th Anniversary Tribute."
It's not too late to reserve your spot. Tickets are $25-$55, and yes, the $25 tickets are still up for grabs. Pack up the VW bus already and get thee to I-95. This concert is sure to make you hippie -- uh, we meant happy.