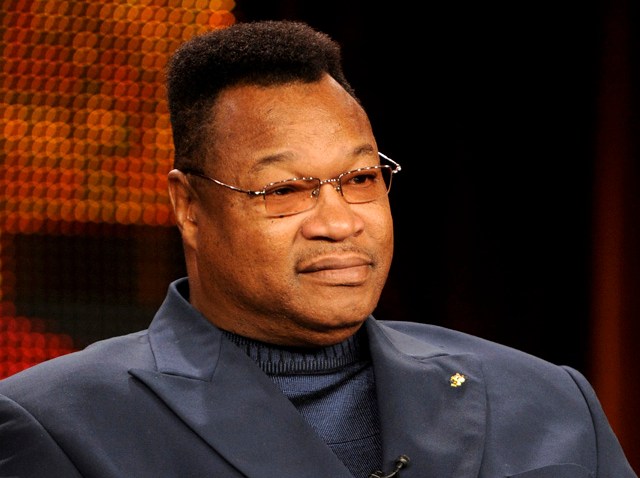 The "Facing Ali" documentary about legendary boxer Muhammad Ali is told from the perspective of his opponents -- and at least one heavy-hitter proved he hasn't lost his punch.
"How could they do Ali's boxing career without mentioning me?" said former heavyweight champion of the world Larry Holmes. "I worked with him for four years as his sparing partner, traveled with him all over the country.
"And, in 1980, I was able to get in the ring and put something on him."
Holmes is one of 10 boxing icons including Joe Frazier and George Foreman featured in the documentary, a screening of which was canceled last night due to inclement weather. The concept of using the champs as narrators was one producer Derik Murray said he dreamed up.
"I had an 'ah-hah' moment," said Murray. "This would be a new way of telling the story -- an entertaining and fascinating way -- 100 percent by his opponents. Not told by journalists, not trainers ... just purely the fighters themselves."
"That purity actually remained throughout the production," Murray said. "We don't even use a narrator. These 10 boxers not only tell their own stories, but they tell Ali's story."
Murray recalled when Ali saw the film for himself, "He was sitting in the theater next to his wife, and as soon as the movie came on his head went up and it never went down. He looked like a champion for the next 102 minutes."
The documentary will air on Spike TV on Monday, Feb. 15.