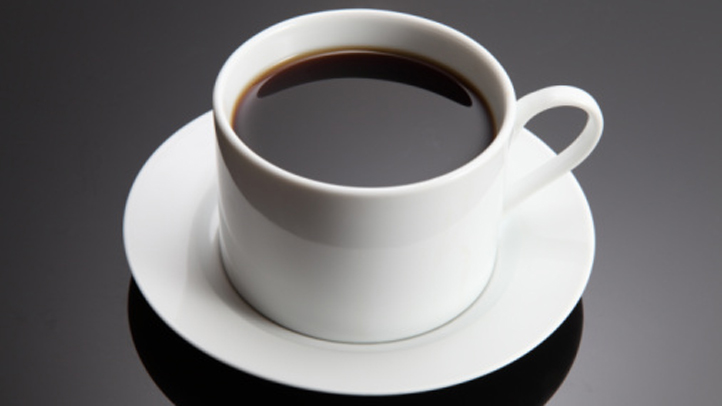 The Blind Dog Cafe has a good eye for great food.
With freshly baked goods, homemade sandwiches and a pour-over coffee bar, this shop at the location of Darnell's Backroom Bar (944 Florida Ave. NW) seems like the perfect new hotspot for D.C. hipsters.
The Prince of Petworth announced Wednesday that the cafe would officially open on Feb. 12. Hours of operation: from 7 a.m.-4 p.m., seven days a week.
The cafe serves breakfast and lunch, including entree salads like a mozzarella and tomato salad (with baby mozzarella, heirloom tomatoes, Parmesan cheese, basil, basil salt, olive oil, and balsamic vinegar) and a tuna salad (with capers, picked shallots, heirloom tomatoes, citrus salt, and greens), among others.
Drink highlights (outside the pour-over coffee bar -- how cool is that?) include homemade sodas (in flavors like vanilla, blood orange and passion fruit) and Rishi teas.
For breakfast you can snag a fresh croissant from Black Strap Bakery with herb frittata, bacon, mushrooms and baby swiss or goat cheese.
According to the Prince of Petworth, The Blind Dog Cafe also makes its own "finishing salts, aiolis, pickles, granola."
They offer take out, catering and outdoor seating, too.