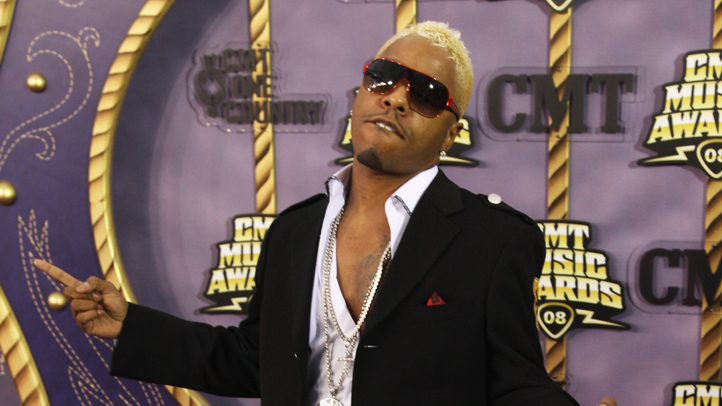 The '90s weren't too long ago, but just long enough that we can reminisce about trends commonly associated with a decade that started with grunge and ended with boy bands.
Consider flannel shirts, scruffy faces, pop music, baggy pants, scrunchies and jean jackets -- surprisingly, some of these are back in style (although we'll never accept scrunchies). With the new monthly '90s event at Eden Lounge (1716 I St. NW , you can relive one of the most awkward decades of all time.
Join Sisqo -- yes, the artist who sings "The Thong Song" -- on Saturday, Feb. 25 as he hosts Saved By the '90s in Eden's renovated Green Room. Show off your dance moves as DJ Dynamix mixes hits from Pearl Jam and Snoop Dogg to Sublime and Salt-n-Pepa (we're sure you miss doing the Running Man or the Lawn Mower and not getting judged for it...).
Eden, one of DC's celebrity fave and upscale lounges, will lift the typical D.C. club scene for a night that will have everyone wishing it were still 1997. So put on that jean jacket, tie your hair up in a scrunchie, don't shave 'till the weekend, and rock out like it's the '90s.