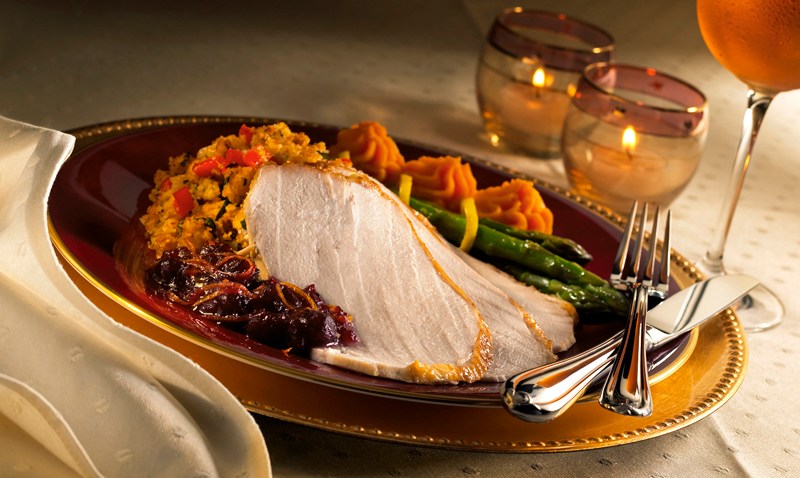 New restaurants are popping up all over the District. Just head to Penn Quarter or U Street and you'll have to wait two hours or more to eat at the hot, new scene in town.
Clyde's Restaurant Group is getting into the action downtown. Known for its casual, comfortable, fun, family-friendly fare, Clyde's has a number of restaurants in the area (14 to be exact). But the company is poised to take over the Borders bookstore on 14th Street Northwest, according to the Washington Post.
The report says Clyde's plans to open a two-story, 35,000 square-foot restaurant in that space, creating one of the city's biggest dining options. How big will it be? Consider this: The 42 blog says the Clyde's in Chinatown by the Verizon Center is more than 23,000 square feet and seats more than 500. So just imagine what a few more square feet could do...
The spot of the proposed restaurant is across from the Willard Hotel, two blocks from the White House and around the corner from the chain's signature establishment, Old Ebbitt Grill. Clyde's executive vice president Tom Meyer told the Post that Old Ebbitt cannot meet the demand from tourists, office workers and others, and has had to turn away business.
According to the report, the name of the restaurant right now is Hamilton Square, after the Garfinkel's building where the Borders now sits.
Meyer tells the Post the newest restaurant would offer sushi, a raw bar and live music on the bottom level.
The new restaurant could open in late 2011.