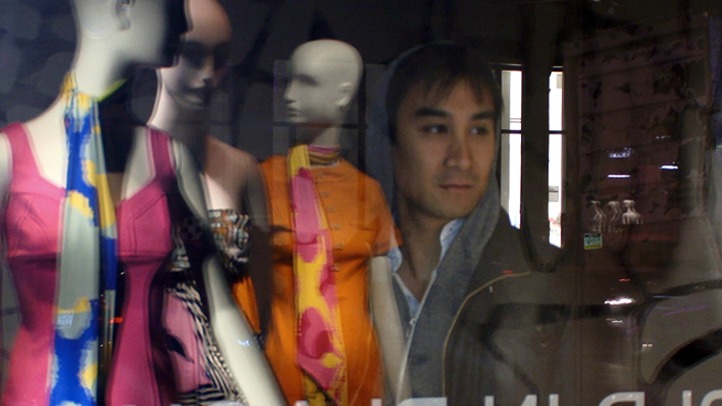 The D.C. fashion scene has been crammed with back-to-back style events this fall, and it's not stopping now.

Bethesda Row Boutique Week kicks off Friday, Sept. 30, running through Friday, Oct. 7 for a series of fashion events, styling sessions, store discounts and a fashion-insider movie screening. All events are open to the public.

Check out the week's highlights just in time to get you ready for fall fashion:
See more events here, and don't forget to nom on a "Dressed"-themed cupcake, available all week courtesy of Georgetown Cupcakes! You can also enter for a chance to win a $1,000 shopping spree to Bethesda Row businesses, including Equinox, Ginger, Luna, Lebanese Taverna and Jaleo.
---
Check Out the Scene: Keep up with what's happening in the D.C. area anytime, anywhere. Follow us on Twitter and Facebook. Sign up for our e-mail newsletters.