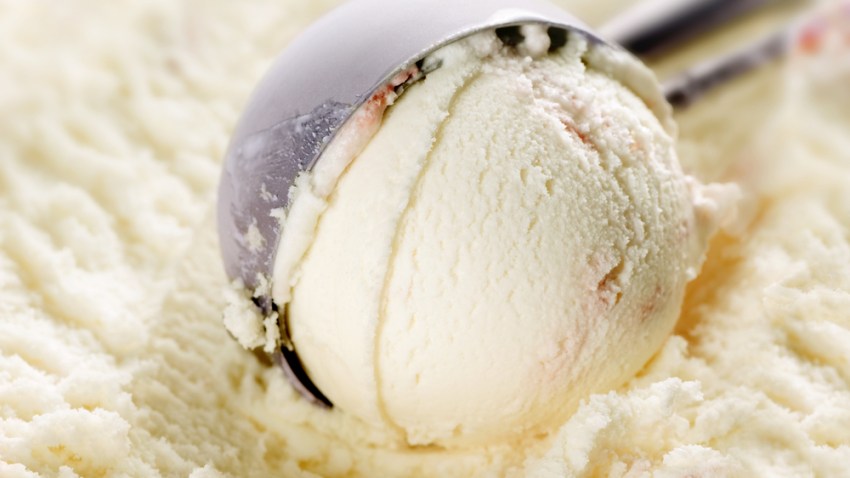 I scream, you scream, we all scream for... Greek frozen yogurt?
Apparently so.
To celebrate its new Greek Frozen Yogurt line, Ben & Jerry's is hitting the road to haul sweet, creamy goodness to eight different cities across the country.
And yes, D.C., you are one of chosen ones.
From now until May 11, the Ben & Jerry's truck will be stationed at select locations in the District to dole out free samples.
Students at the George Washington University were the first to get a taste of the action today, as the truck arrived in front of the GW Hippo to scoop out fro-yo from 1 to 3 p.m.
Followers of the Ben & Jerry's Truck on Twitter have the chance to pick its next destination by tweeting out a suggested location with the hash tag #omgfreebenjerrys.
According to the Greater Washington National Park Service's Twitter, tomorrow's location is in the path of the Space Shuttle Discover Flyover, on the National Mall between 10 and 11 a.m.
Available flavors are Raspberry Fudge Chunk, Peanut Butter Banana, Strawberry Shortcake and Blueberry Vanilla Graham.
---
Check Out the Scene: Keep up with what's happening in the D.C. area anytime, anywhere. Follow us on Twitter and Facebook. Sign up for our e-mail newsletters.