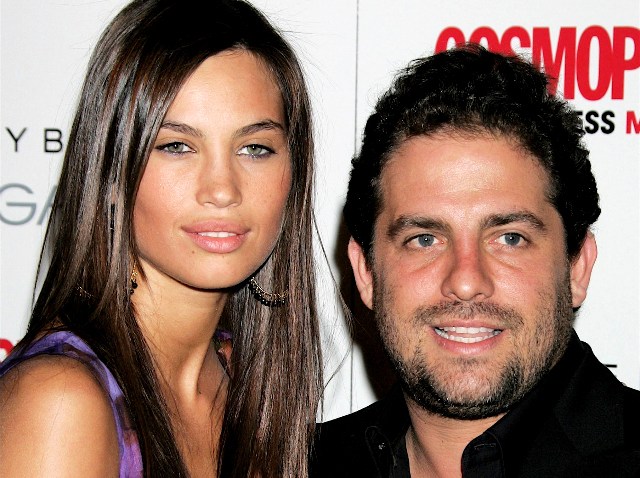 Victoria's Secret bombshell Alina Puscau, in town to shoot a music video, told Niteside that singing may not be her first love but that she was sweet on working with filmmaking boyfriend Brett Ratner to create a music video.
"It's hard to mix business with pleasure, and I want to be independent, but it was an amazing experience," the Romanian-born brunette stunner told Niteside of her days working with boyfriend Brett Ratner.
Alina, who confessed music isn't her forte, is making her first foray into the industry and the realm of music videos, an area of expertise for her boyfriend who has directed the likes of Miley Cyrus, P. Diddy and Madonna.
"I attended the Lee Strasberg school to train my voice, and one day my friend who is a famous singer in Romania asked me to sing with her," Puscau said. "A producer heard the song and asked to work with me. I said, 'No, I want to model,' but he kept calling. So I said, 'Ok, let's do it, although I prefer acting.'"
On-set, Puscau was a dream to work with, according to 8112 Studios co-founder Nick Cambata, whose studio shot the music video.
"The great thing about working with Alina and Brett is that they are both professionals," Cambata said. "I respect Brett's work and Alina has been a trooper and has never complained throughout the long shooting days."